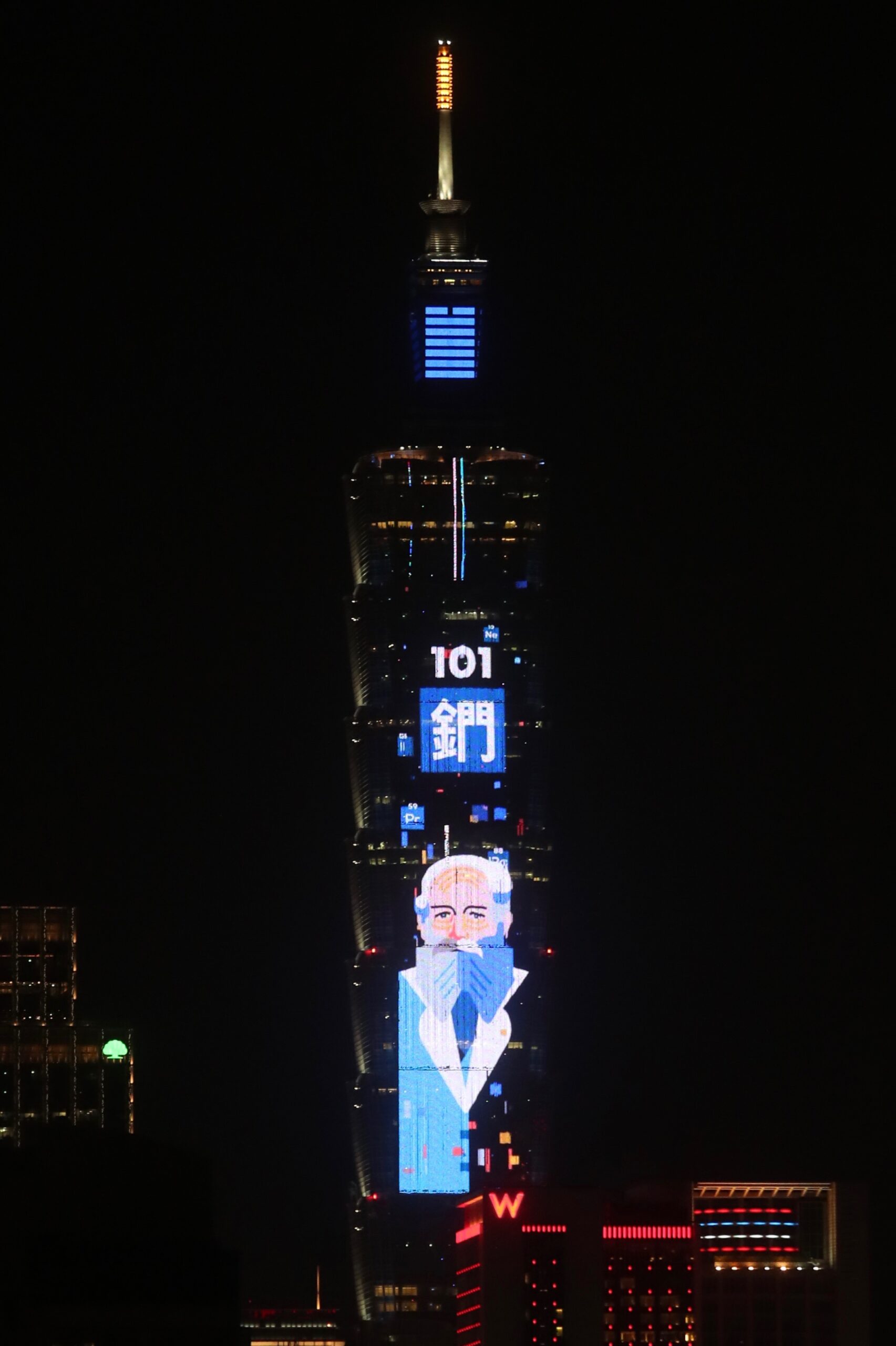 UN IYPT x Taipei 101- Crossover
How does a niche topic the International Year of the Periodic Table Year (IYPT) campaign end up attracting attention from a mass audience? The UN and UNESCO gave Taiwan this task and we solved it by collaborating with the landmark of Taiwan- Taipei 101.
We had the IYPT message projected on Taipei 101, attracting major media coverage with more than 6 languages.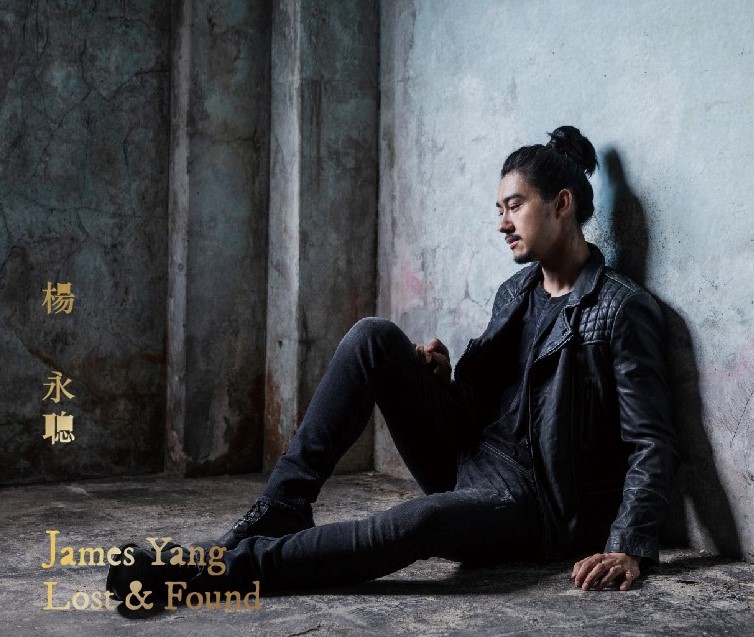 James Yang- Branding
The British- HK singer/ songwriter James Yang who was a popstar in Greater China looking for a makeover. James chose to stay away from the limelight to focus on his music at the peak of his fame.
After a couple of years, he was ready to be back.
However, in this fast- paced industry, would we be able to bring him back to the stage?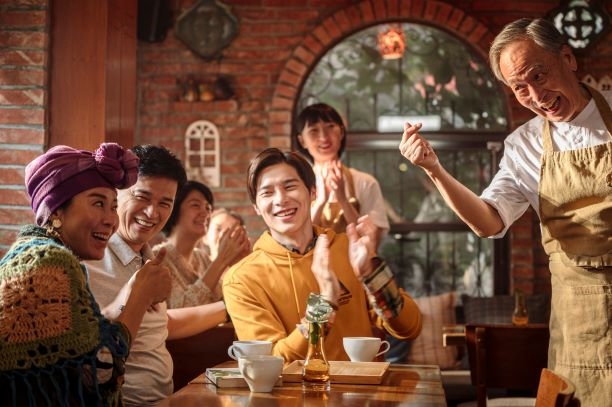 Micro film- Marketing
The year of 2020 had been rather peculiar for many, while challenges ahead and dislocation workers facing the unknown, we were privileged to be commissioned by Department of Labor, Taipei City Government on the campaign to help people.
Whether they are elderlies, unemployed or new graduate, to navigate themselves with sources they could seek for help by producing a microfilm.
As we were tight on time, to make sure we achieved the task, we broke away from the industry routine...
CASI conference 2019- PR
Cultural accessibility is not only relevant to those with disabilities.
While cultural accessibility are often being associated with none profit, we refused to take this approach when working with CASI (Cultural Accessibility and Social Inclusion) conference 2019.
It was the first of its kind in Asia, the conference invited many key figures in the field around the world to come and exchange their experience.
With the distinguished guest list and the mission of correcting the misconception, we refused to position the pitch angle as non-profit...