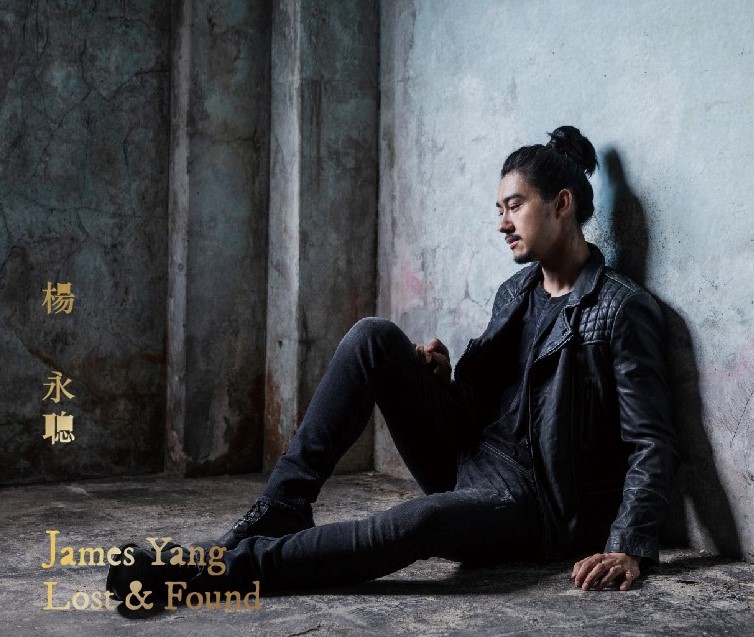 A star is REborn
Can a previous reality show idol come back as a prominent musician after some years off from the spotlight?
The British- HK singer/ songwriter James Morris-cotterill who was a popstar in Greater China looking for a makeover. James chose to stay away from the limelight to focus on his music at the peak of his fame. He's now back to the stage.
We realised that he had two major tasks to do, one was rebranding, although his old image was so successful, he was ready to move on and reach a wider audience, another was creating the buzz to re-introduce him to the right audience and build his online presence.
The solution
- Repositioning marketing campaign

- Collaborated with GMA and Eslite

- Recommended by big name critics

- ROI 17x



Together, we did a complete transformation procedure- from re-positioning him based on his personality to getting him being accepted (again) by the media and the market.
As result, he was covered by mainstream media for his new double album "Lost & Found", got invited to one of the most prestige indie venues in Taiwan- Eslite Music for his coming back mini-concert, got invited to performed on GMA Heat ( a platform for outstanding musicians provided by GMA, an equivalent to the Grammy Awards ). He successfully went from a beautiful reality star to a musician who is recognised by many renowned critics by his flexible genre and signature husky voice. The campaign sees an 17x ROI.
Not to mention that we love to work with him for him coming from the multicultural background, under the new presence, he is never afraid of voicing up bullying and discrimination whenever he can!