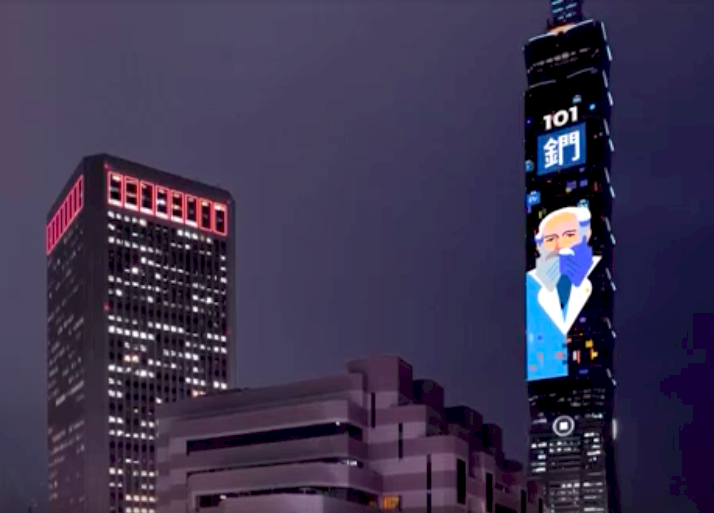 CSLT x Taipei 101 collaboration
How does a niche topic campaign attract attention from a mass audience and the attention of the world?
The 150th anniversary of Dmitri Mendeleev (Дми́трий Менделе́ев) discovering The Periodic Table of Chemical Elements made United Nations and UNESCO proclaimed 2019 as "the International Year of the Periodic Table Year (IYPT) "
We had a fun connection between Taipei 101 and the element attribute to the Russian Scientist which is Md, the atomic number 101. Voilà!
The Solution
- A press conference

- Two lighting show on Taipei 101

- More than 270 online buzz, talk-abouts and media coverage.



This rather niche and seemingly-distant international year was made relevant to the mass public by cooperating with Taipei 101, the tallest building in Taiwan with projecting IYPT messages on the building! Together with one press conference and two lighting shows projecting on Taipei 101, the campaign is covered by mainstream media and attracting online buzz in more than 6 languages.
Moreover, we did not only successfully celebrate IYPT with the world, but also took this opportunity to raise the awareness of sustainability in everyday chemicals.