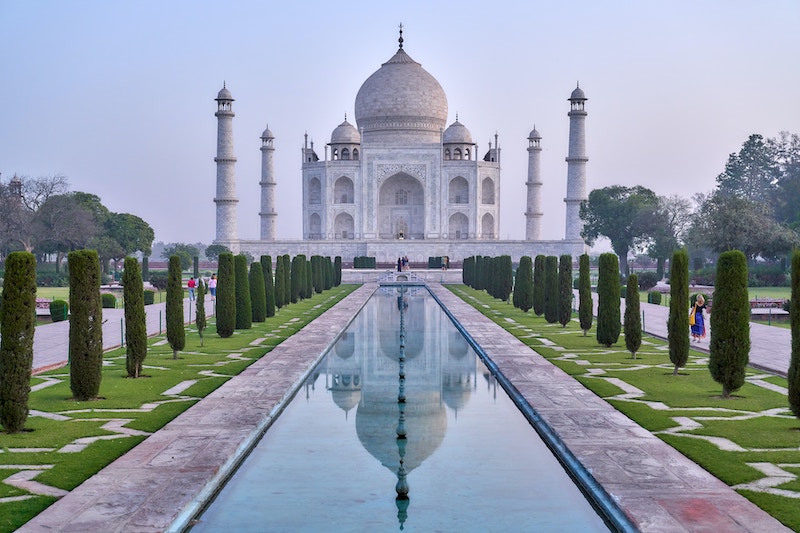 Corporate responsibility in Asia has grown in significance for businesses and investors in recent years. While the private sector is responsible for some of the best practices, the public sector also makes effort. 
The Companies Act of 2013 in India was one of the first notable example. The Act requires companies to invest a portion of their income in corporate social responsibility initiatives. This law is noteworthy not only because it establishes a legal need for businesses to behave responsibly, but also because it draws attention to Asia's expanding CSR trend. In this article, we'll go over the 2013 Companies Act in more detail and look at how it is effective to push corporate responsibility in India and elsewhere.
What is The Companies Act of 2013
India introduced The Companies Act of 2013 to replace the earlier Companies Act of 1956. One of the key provisions of the new law is that it mandates companies with a net worth of at least 500 crore rupees (approximately $68 million USD) or a turnover of at least 1000 crore rupees (approximately $136 million USD) to spend 2% of their average net profits from the previous three years on corporate responsibility activities. The law applies to both public and private companies, and failure to comply can result in fines and legal action.
The result to the corporate responsibility 
This requirement has led to a significant increase in corporate social responsibility spending by Indian companies. According to a report by the Indian government, total CSR spending by companies in India increased from 10,065 crore rupees (approximately $1.4 billion USD) in the fiscal year 2014-15 to 13,625 crore rupees (approximately $1.9 billion USD) in the fiscal year 2019-20. This represents a 35% increase in CSR spending over just a five-year period.
Due to the nature of the business environment in Asia, the sustainability effort is easier to be realised in Asia. Same to this case, the impact of the Companies Act of 2013 has not been limited to India alone. Many multinational companies with operations in India have also had to comply with the law. In result, it leads to increased CSR spending in other parts of Asia as well. This trend towards increased CSR spending is likely to continue as more countries in Asia and around the world introduce similar legislation. 


Debate on the Act
Nonetheless, some detractors believe that the Companies Act of 2013 unfairly burdens businesses, especially smaller ones. They argue that the 2% expenditure requirement can be challenging for businesses to satisfy. It furthermore may result in lower profits and job losses. Others have also made the point that there is a lack of definition and direction about what counts as CSR initiatives. This causes companies to be perplexed and uncertain. 
Despite these difficulties, the 2013 Companies Act has received high marks for its beneficial effects on corporate responsibility in India and elsewhere in general.Many companies have welcomed the law as a chance to improve the society and environment. It is also an opportunity for them to show their dedication to sustainability and engage in ethical business practices. Some businesses have invested in projects like education, healthcare, and environmental sustainability, going above and beyond what the law requires. 
Arguably, corporate responsibility in Asia has significantly improved as a result of the Indian Companies Act of 2013. The regulation has encouraged international enterprises to embrace more ethical business practices in the area and raised CSR investment by Indian businesses. Notwithstanding some difficulties, the law is generally seen as a move in the right direction toward a more sustainable and accountable business sector in Asia.
To learn more about our sustainable branding consulting services in Asia, contact BuonX Consultancy today.